I have gained a lot of Sourcing knowledge and experience over the last 30+ years in jobs and interim assignments.
Over 30 years of experience
Over the years I have build up a large amount of knowledge and experience within the field of Sourcing. You can view my past assignments and recommendations here.
My name is Roger van der Molen, I worked at Philips during the period 1990 – 2009 within several Product Divisions and/or Business Groups and gained a lot of knowledge and experience within the fields of Procurement (Sourcing), Operations and Logistics both on execution and managerial level.
During 2009 I became an independent contractor (ZZP). Based on my actual 30+ years of (international) seasoned business experience, my gained knowledge, (global) network, my own ideas, ambitions and the required education I'm offering smarter Sourcing Solutions by Consultancy/Interim Management and/or learning (training/coaching) services. My focus is mainly on the Sourcing disciplines like Procurement, Supply Chain (management) and (Outsourced) Operations (Management) within the (High) technology "oriented" make industry.
Since 2009 I executed assignments at Philips, Oce-Canon, Vanderlande, Itho Daalderop, ASML, Enexis etc.
I would like to welcome You as one of my new customers.
I have written a toolkit of E-books
Over the years that i have worked on different projects i have started to notice patterns which i would like to share and help people so they can become better at their purchase and supply chain challenges.
You can get my 5 toolkit books online as a kindle book on amazon, for free with kindle unlimited or for 5$ per book.
my customers have written recommendations about me and my work,
You can read a couple here.
Top qualities: Expert, On Time, High Integrity "It is nice working with Roger. He has a good knowledge of the subjects he is dealing with and he is accurate in his work."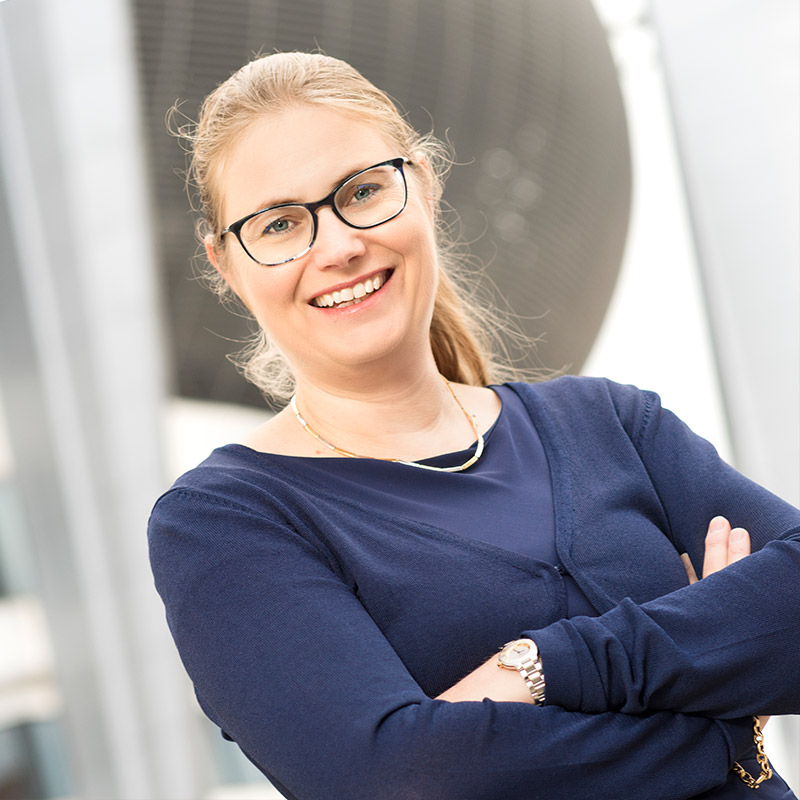 Dagmar Dielissen-Breukers
"Roger is an experienced procurement, supply chain expert who has during the Japan tsunami crisis helped us with a structural follow up on potential shortages. He provided great value to the teams by also providing structural improvements in our processes."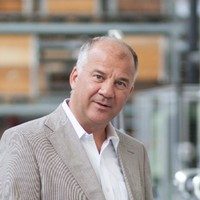 "Roger van der Molen has been a driving force for change in our Procurement team. His professional approach, business orientation, challenging insights and wide experience in the field of Supply Chain and Procurement helped to bring our team to the next level.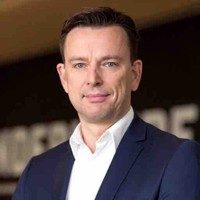 Sourcing plays a key role within almost every company, it is the umbrella covering processes such as Strategic Purchasing, Procurement, Logistics, Outcourced Operations etc. I often call it Integral Supply Chain Management.
Sourcing has a huge impact on companies "Bottom Line" ("Profit/Loss", "Cash Flow", etc) and Customer Satisfaction.
Sourcing becomes more and more a competence rather then a specific department or function and interlinks all other key disciplines (processes) within the company (Marketing & Sales, Research & Development, Finance, Production,..).
A professional and sustainable Sourcing is therefore vital to become and to remain successful.
If you are in need of any Smarter Sourcing and or Interim/Consultancy solutions then don't hesitate to contact me as I will take care for a professional set-up and execution of the Assignment with all parties-stakeholders (internal/external) involved. I have a list of executed Sourcing and/or Interim-Consultancy assignments here.